« TeamBath Randori - 9 June 2008 | Main | TeamBath + TeamNZjudo + Combined Services Judo team = a good night! »
Sunday, June 08, 2008
T-Shirt Design... how do you like it?
Mike over at http://www.thejudopodcast.com sent this through today!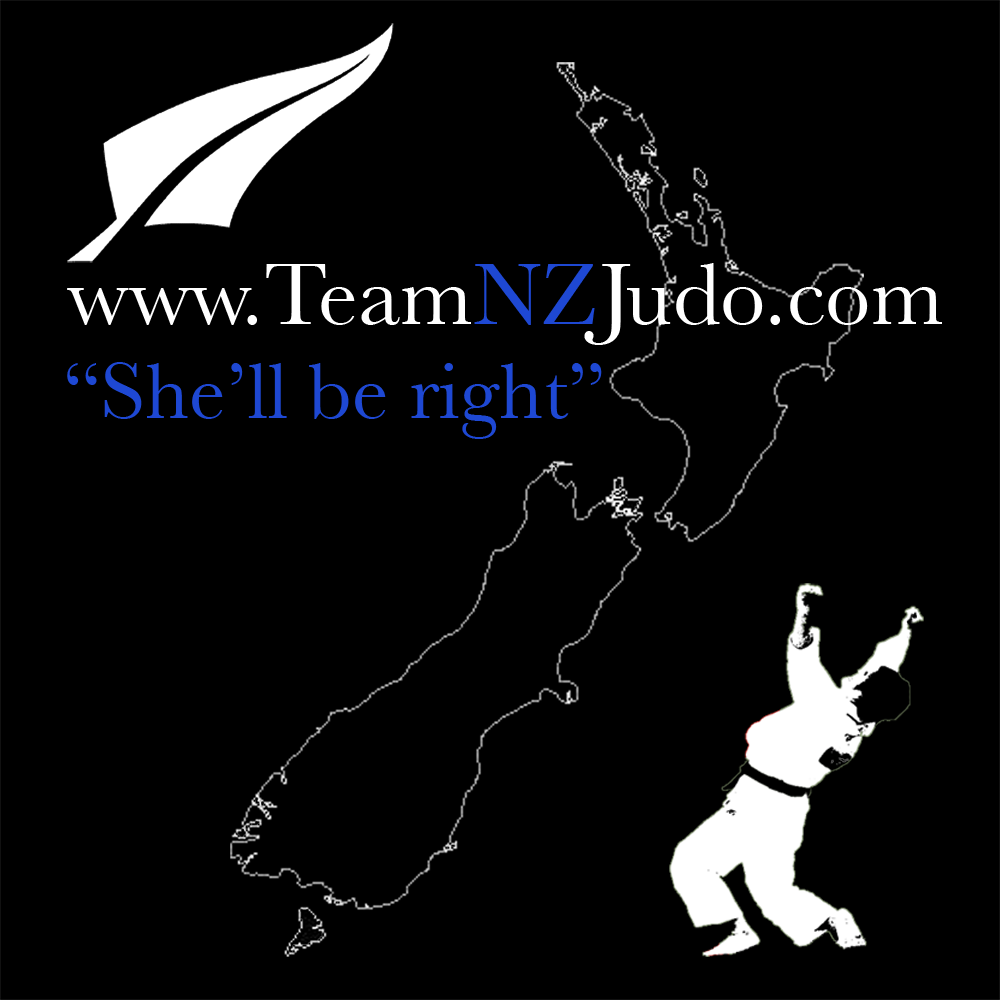 How Mike an American knew about the saying "She'll be right" I do not know, but what do you think of this design on the back of a Black T-Shirt?
We are just looking at where we can get it online fastest.
blog comments powered by

Disqus