« Team NZ Players train with two time Olympian. | Main | And we are kiwis again! »
Tuesday, June 17, 2008
The Gi unboxing!
Hi Everyone, well the new suits arrived from Toraki and they look great!
On Saturday night some of us met up in London for a meal and to hand over the suits, so that the mass washing could begin. Toraki recommend at least 8 washes till the suits settle to their "normal" size. So given the short period between now and the World Masters, getting into the washing cycle is really important.
Anyway, here are some photos of the new suits, let us know what you think, our thanks have to go to Stewart at Toraki who has helped get these suits done for us, thanks mate!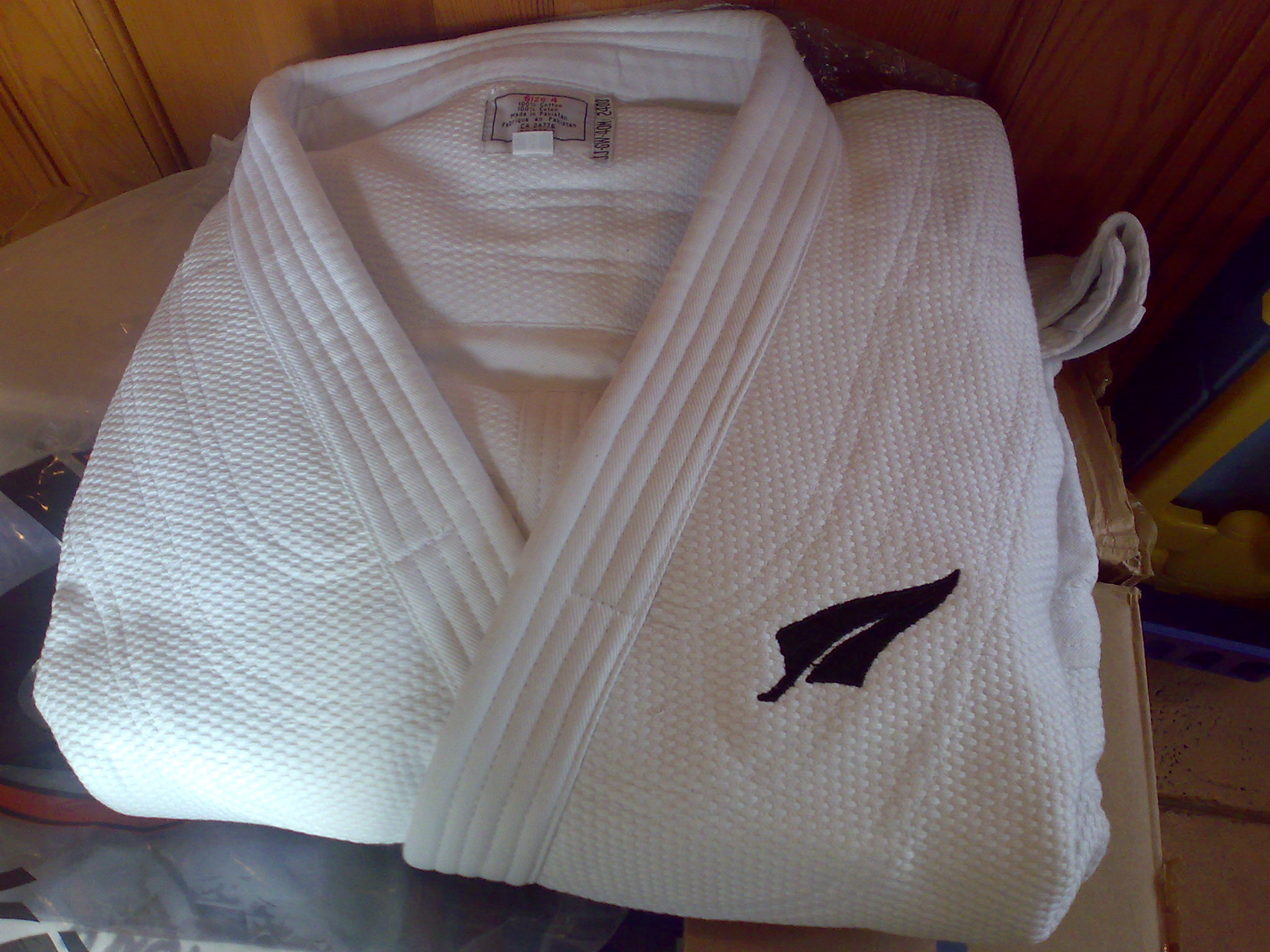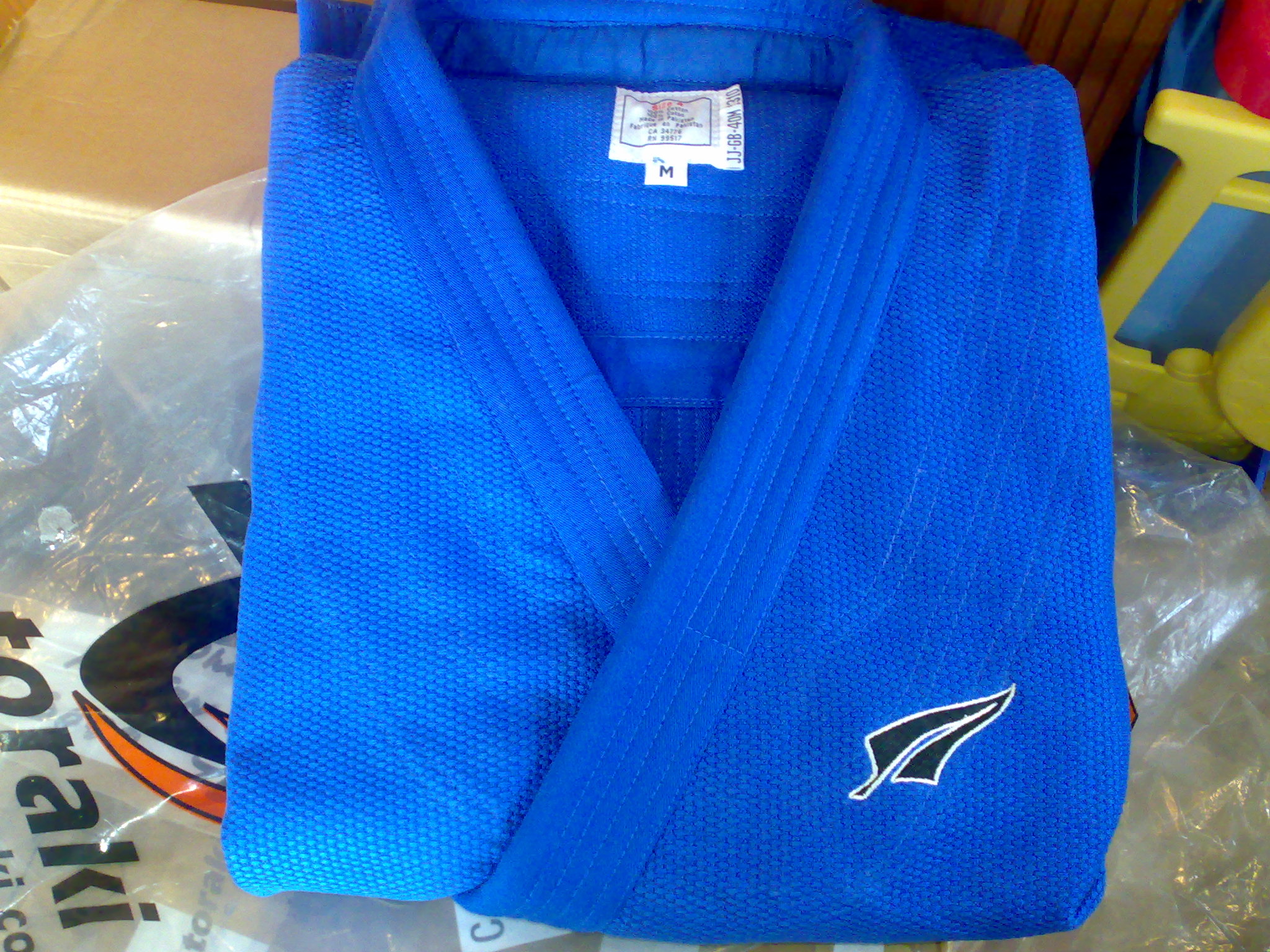 blog comments powered by

Disqus